Annual Fall Gift Auction

Come join us for our 11th Annual Fall Gift Auction to benefit Castle of Dreams Animal Rescue. Castle of Dreams Animal Rescue truly makes dreams come true for all animals rescued through our organization. We save animals from various high kill shelters and place them in our network of foster homes.
Last year's event sold out in less than 8 hours! Get your tables ready now so you will be all set to purchase tickets when they go on sale on Saturday August 19, 2017.
Prizes include, Samsung 60" 6200 Series Full HD Smart LED TV, Go Pro Hero Session, Coach Bag, Kitchen Aid Artisan 5 Qt Stand Mixer, Jewelry Armoire, gift cards, attractions and tons of Beautiful Themed baskets and lots more!
Chance to win magnificent prizes. Assorted array of gift baskets and big ticket items, 50/50, door prizes, and lots more.
Thursday, October 19, 2017
Doors open at 5:30 pm
Auction promptly begins at 7:30 pm
Tickets are $50 per person and include a sheet of tickets for level 1 prizes, a full course meal with your choice of entree chicken francaise, tilapia or vegetarian creamed spinach stuffed portabella mushroom. (Gluten free and vegan meals available upon request) Adults only, Cash Bar available.
Tickets can be purchased beginning on August 19th at:
http://www.brownpapertickets.com/event/2993756
You can also mail your payment to:
CODAR
PO Box 739
Keyport NJ 07735
Please include the names of all guests with your payment. If you are sending in payment separately, please indicate who you wish to sit with.
Our program with our prize list will be published on our website prior to the event. In order to save on costs and keep in line with our "green" initiative, we are asking guests to print and bring their own copy if they would like to follow along in the program. Feel free to bring your tablet or smart phone to bring up the program electronically. If you have additional questions, please email us at codarnj(at)yahoo(dot)com.
In order to purchase value packs, you must have purchased a dinner ticket. Please include your name and table head name if applicable. The pre-paid tickets will be available at the registration table on the night of the event. Please note, we are unable to distribute the tickets prior to the event.
Value Packs:
Presale value packs are a great bargain. By purchasing tickets prior to the event you save money.

Level 1 - 1 sheet of 25 tickets for $10
Level 2 - 1 sheet of 25 tickets for $20
Level 3 - 1 sheet of 5 tickets for $15

Value Packs - Pre-purchase $65 ($10 savings), at Door $70 ($5 savings):
Included are:
2 sheets for Level 1 $20
2 sheets for Level 2 $40
1 sheet for Level 3 $15
Total $75

Pre-purchase value packs on sale 9/22/17 thru 10/13/17 for only $65. A $10 savings.
Please note, only value pack tickets are available for purchase prior to the event. All other tickets will be sold on the night of the event. Last day to purchase value packs prior to the night of the event and receive the $10 discount is Friday October 13, 2017. Payment must be received on or be post marked by October 13, 2017 for the discounted price!


Also note, we are unable to distribute the value packs prior to the event. They will be held at the registration table on the night of the event under the name of the person who purchased the tickets.
Value Pack tickets can be purchased by mailing a check made payable to Castle of Dreams Animal Rescue or CODAR to the following address: PO Box 739, Keyport NJ 07735.
Or by using the Paypal link below:
Fundraiser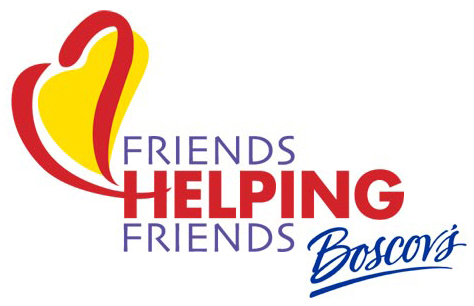 Tuesday, October 17, 2017
ALL BOSCOV'S LOCATIONS
9AM TO 11PM
For just $5.00 payable to CODAR, you will receive a 25% off shopping pass for Boscov's. The pass will entitle you to 25% off your purchase and cannot be used in conjunction with other discounts or promotions. You will present the pas at the time of purchase to receive 25% discount, valid ONLY on Tuesday, October 17th, 2017.
In order to purchase attached please mail check to:
Carolyn Zofchak
37 Takolusa Drive
Holmdel NJ 07733

Thank you for your generous donation.
If you have any questions, email Carolyn: czofchak(at)alzousa(dot)com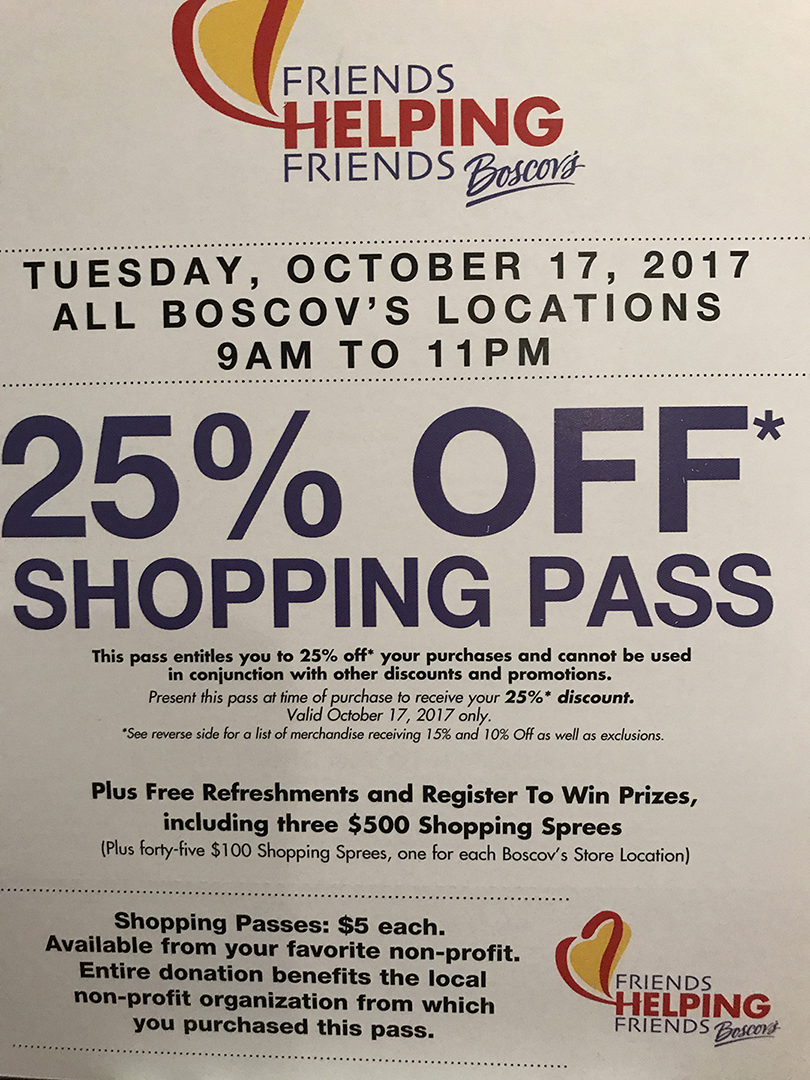 Become a Codar Volunteer!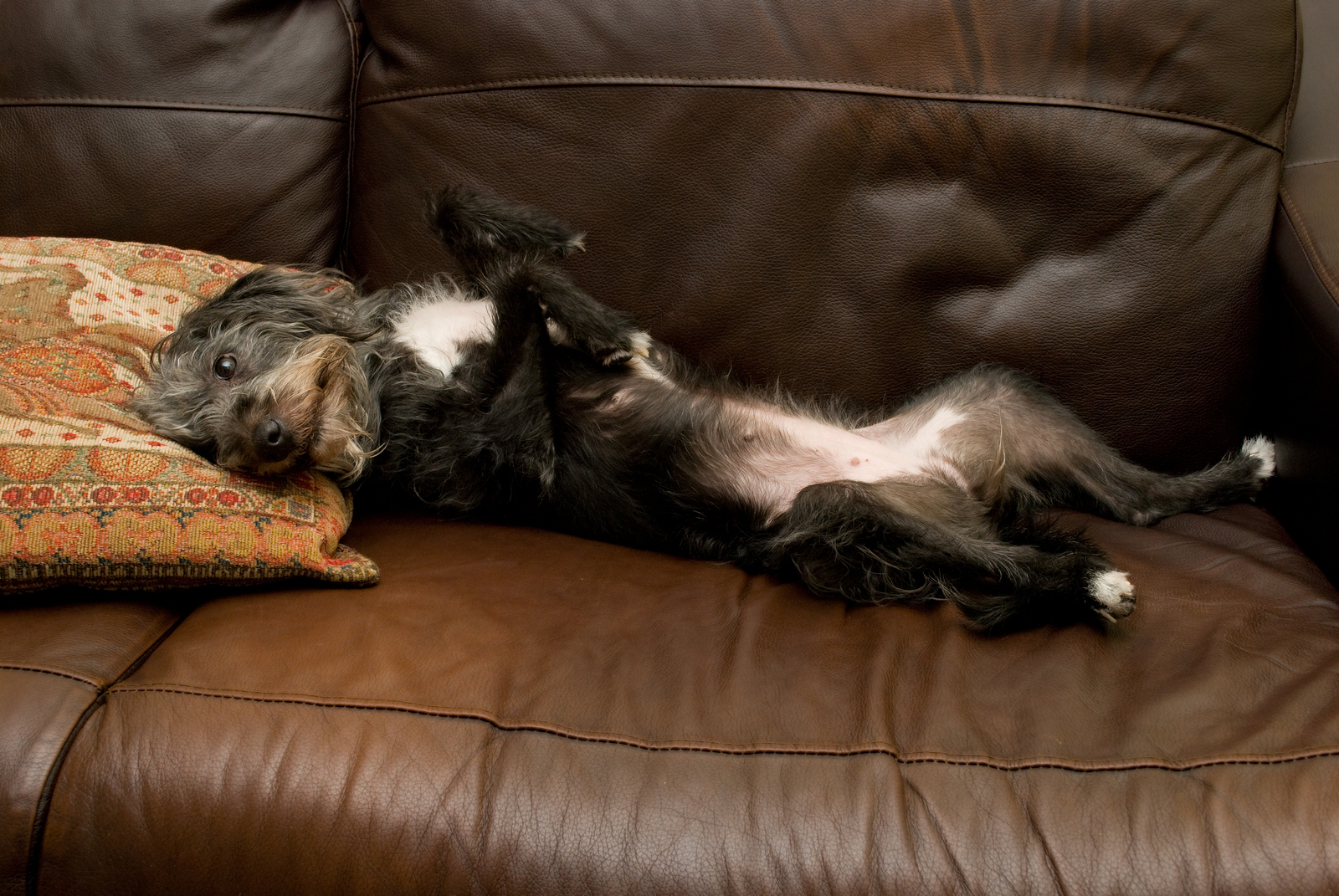 If you want to GET INVOLVED, if you want to MAKE A DIFFERENCE, if you want to SAVE A LIFE, then Castle of Dreams is the rescue for you! With your help, we can continue OUR MISSION TO SAVE LIVES!
If you would like to learn more about becoming a Castle of Dreams Volunteer, head over to our Volunteer Page.
Then you can fill out a Volunteer Application and get started with Castle of Dreams Animal Rescue!
ATTENTION JUNIOR VOLUNTEERS! - Castle of Dreams Animal Rescue volunteers who are under 18 years of age will be considered for our Junior Volunteer Program. Please fill out a Junior Volunteer Application.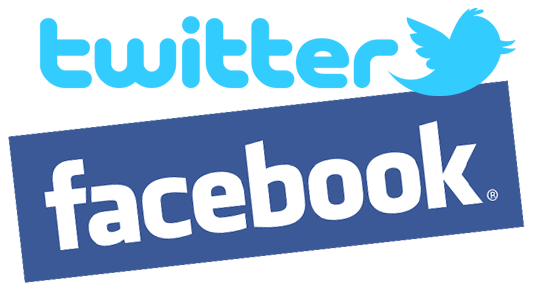 You can also show your support by liking our Facebook Page and following us on Twitter! You will get all our status updates, links to all the videos and photos we post, and information about all of our upcoming adoption days and events. Also be sure to check out our YouTube Page for all our volunteer-created Castle of Dreams videos! You can also follow us on Pinterest and see photos of our adopted and adoptable pups on Instagram!
Share Your Adoption Story With Us!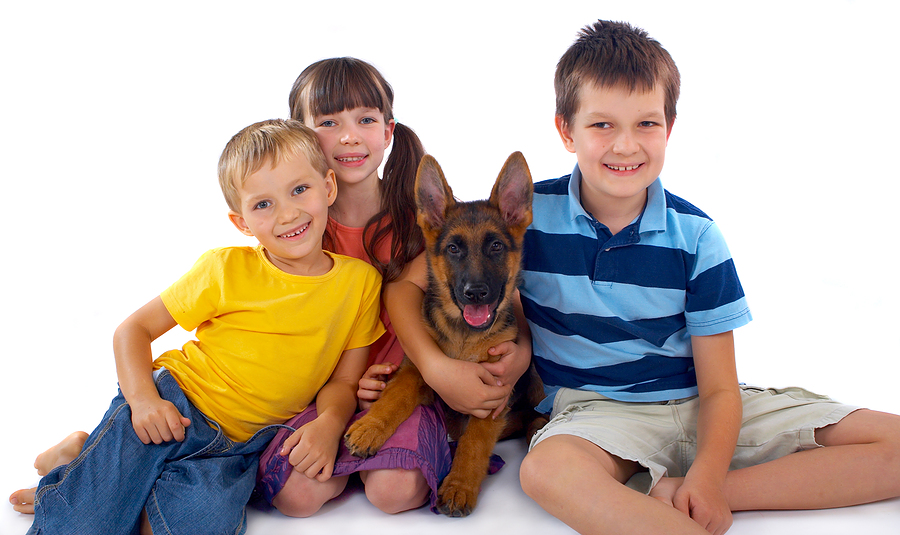 Did you adopt from Castle of Dreams? Do you have a happy ending story that you'd like to share? You can have your adoption story added to our Happy Endings section. Just follow this link and fill out the form with your pet's name and your adoption story. Don't forget to include pictures of your new family member!
Will You Join Us?
Join the Fight! Save A Life! Become a Volunteer!